Which photography is true, which is a lie?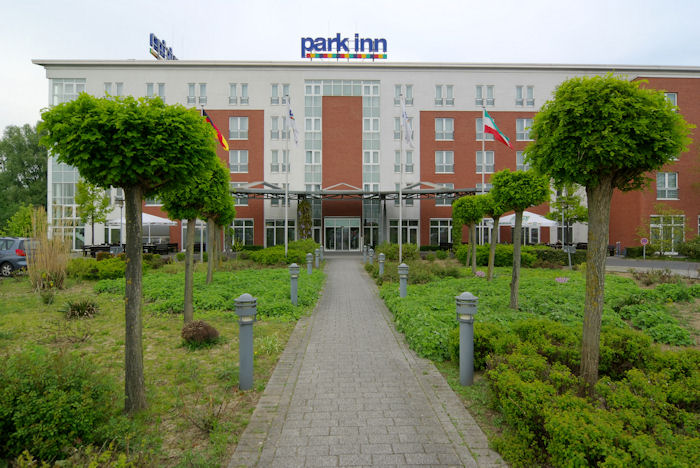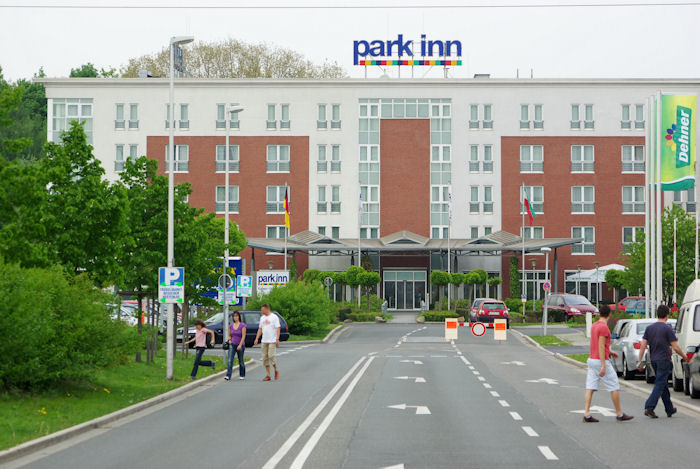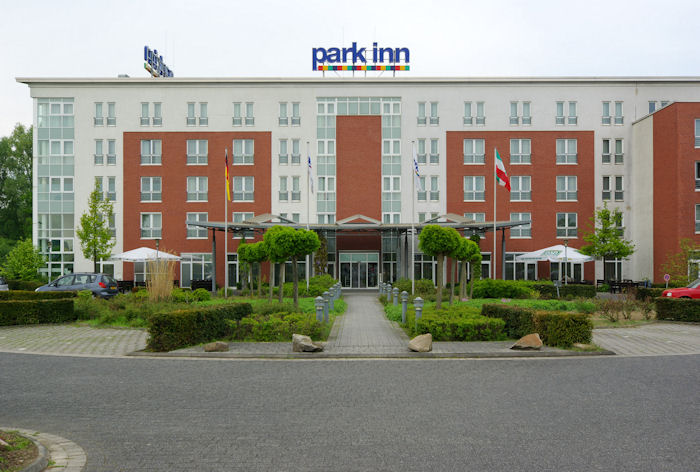 Fake ?
Poetry or truth ?
Documantary photography or 'malicious' manipulation ?
Falsifying picture detail or fake context ?
These three photos show always the same building, but in different surroundings. Are they digitally manipulated by photoshop?
No !
The building was photographed normally and the photos weren't manipulated anyway. The impression of different surroundings is caused only by different camera position.
These three photos are a quite good example for lack of 'veracity' of the former chemical photography as well.
Photos by Rainer Knäpper 2009 (with his friendly authorizon)
ALL IMAGES AND SITE CONTENT © WOLFGANG HOCK