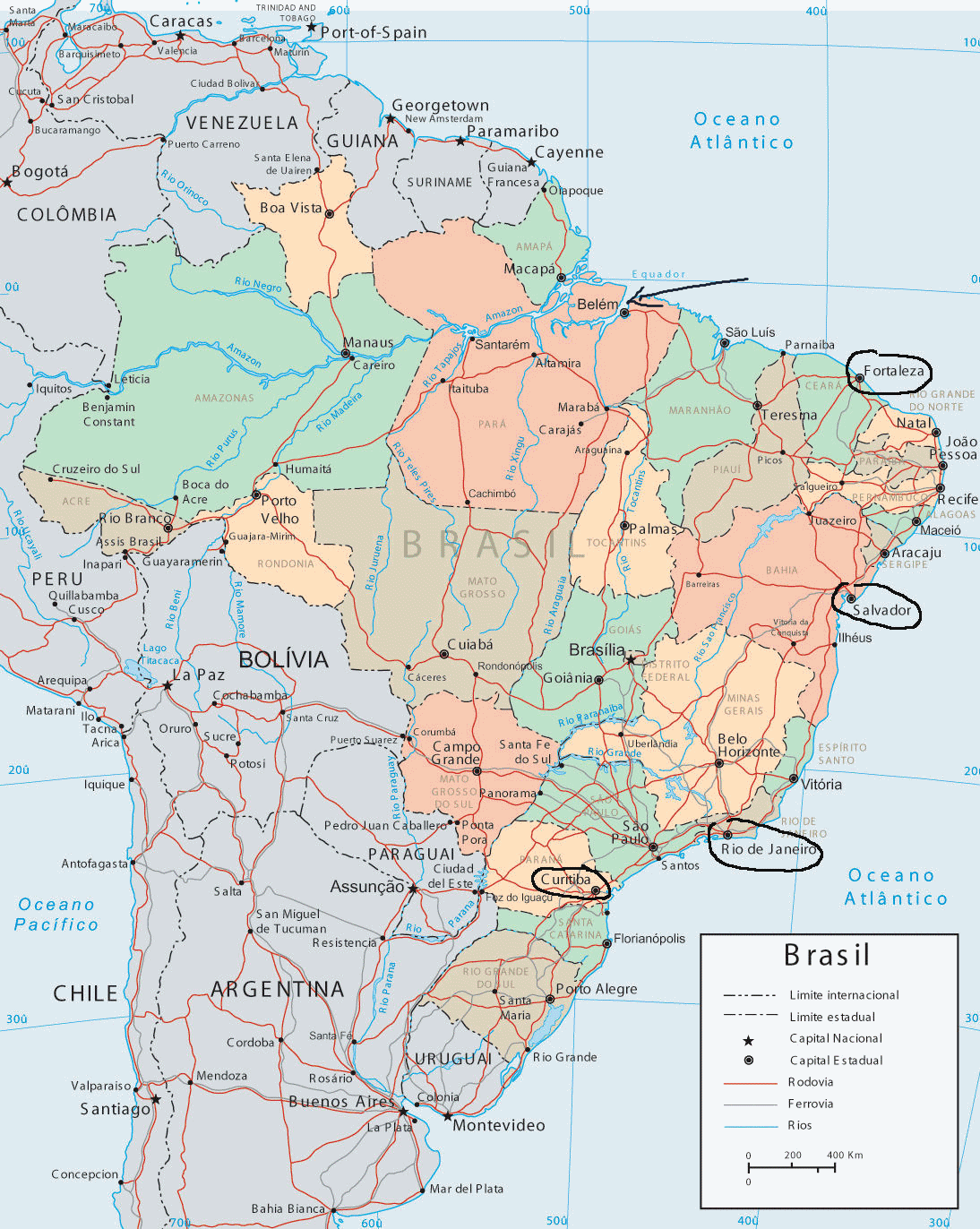 The cities where I lived, are marked.
Brazil is a very large country, almost 35 times larger than Great Britain or
even larger than the USA without Alasca. Many people think that Brazil is only any country
in Latin America. This is not correct. Brazil is the country of Latin America, considering its size,
number of inhabitants and economical power. It is one of the most important contries in the world.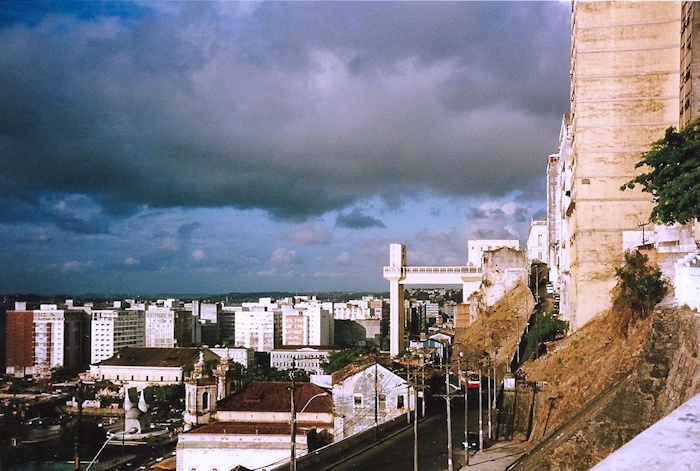 In 1993 my first place in Brazil:
Two years in Salvador da Bahia, 2.6 million
Our house in Vilas do Atlântico, Lauro de Freitas near Salvador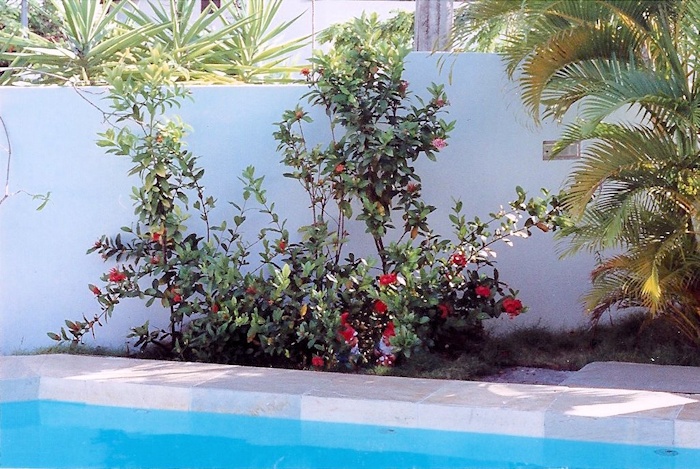 ... with swimming pool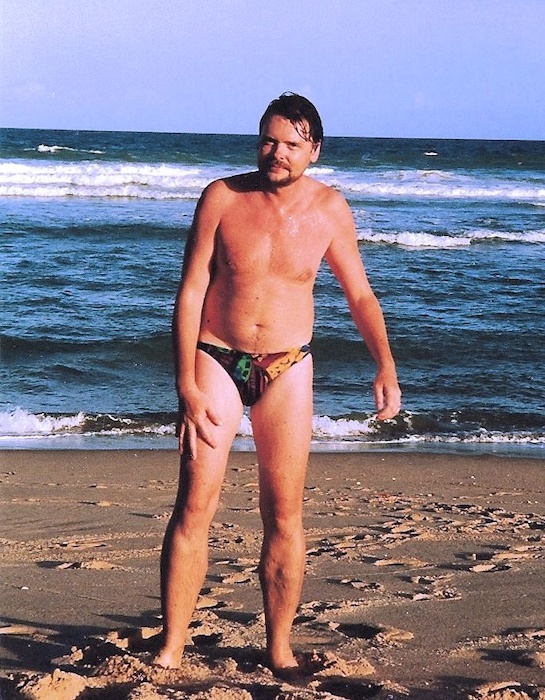 ... and the beach was near
Seafront of Vilas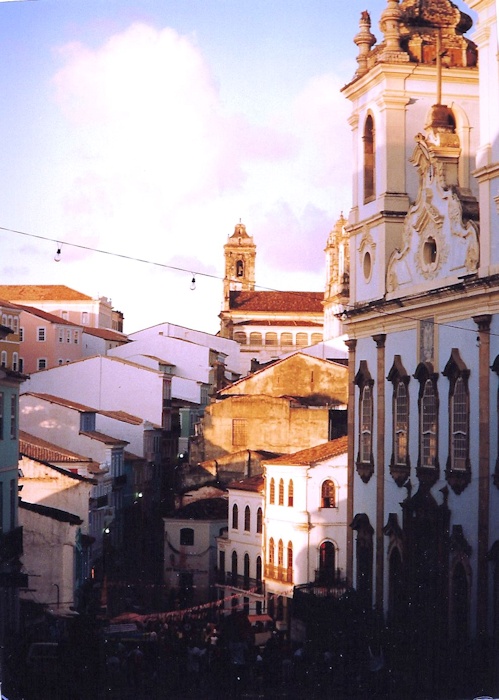 Historic center of Salvador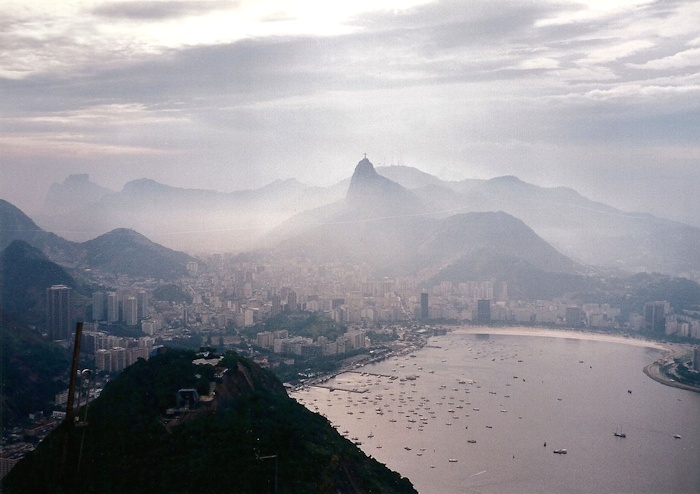 From 1995 I lived two years in Rio de Janeiro, in the urban district Barra da Tijuca.
6.4 million, metropolitan area 12 million (a lot of people)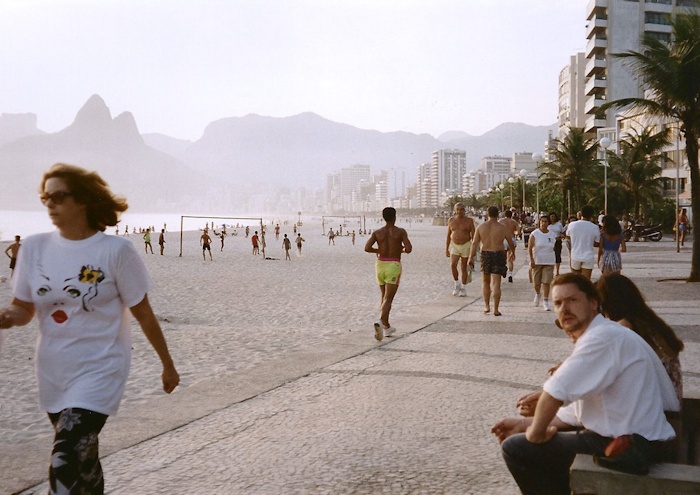 Ipanema - Leblon - Vidigal - Gávea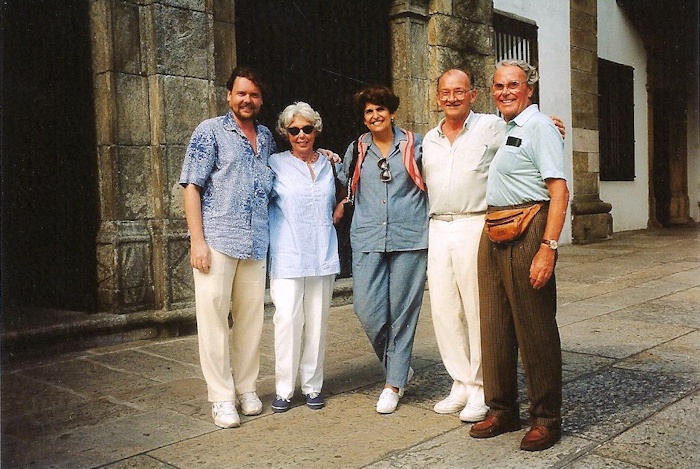 My relatives in Rio. They emigrated alredy in the twentieth:
The Vay family (from r. to l.: My father, das Vay couple, my mother and me)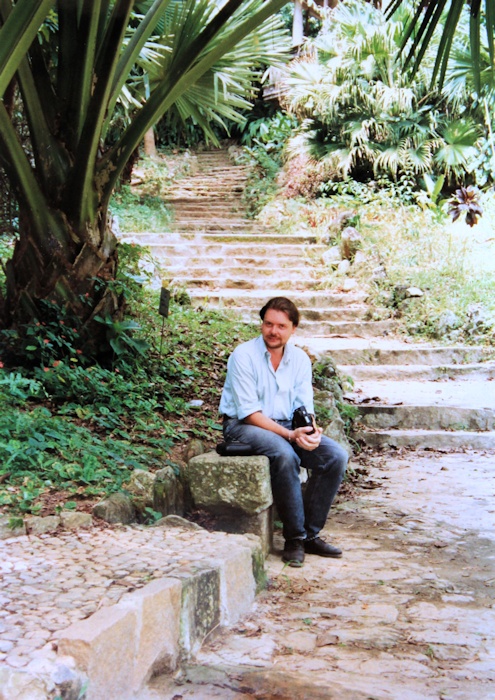 In the botanic garden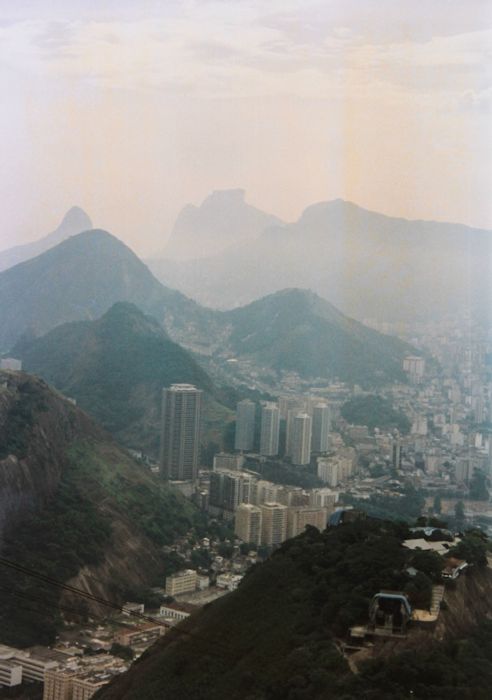 Botafogo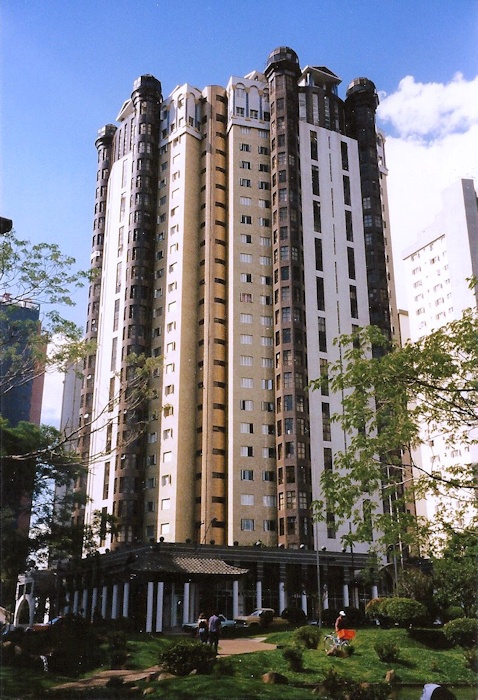 Five years I stayed in Curitiba until 2002, 1.8 million,
capital of Paraná state in South Brazil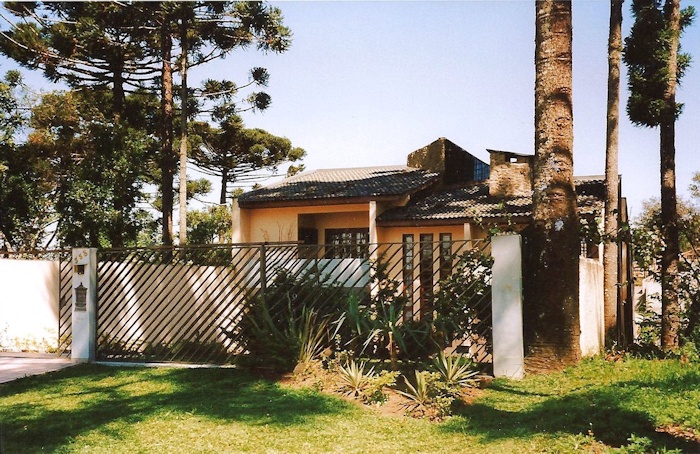 Our house in Curitiba, Rua Antonio Amarante with Araucaria-trees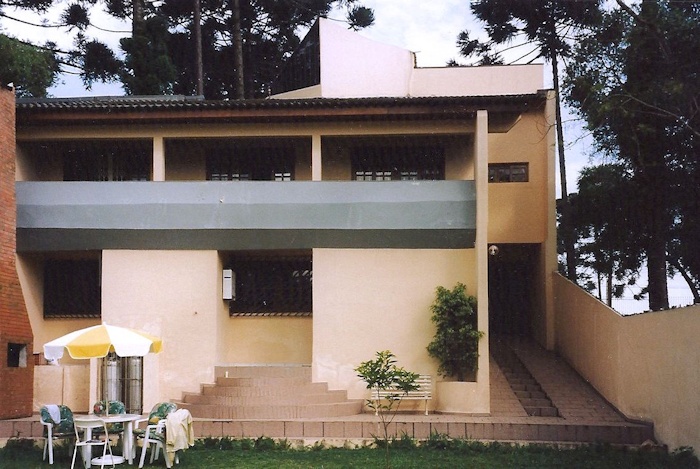 and a huge garden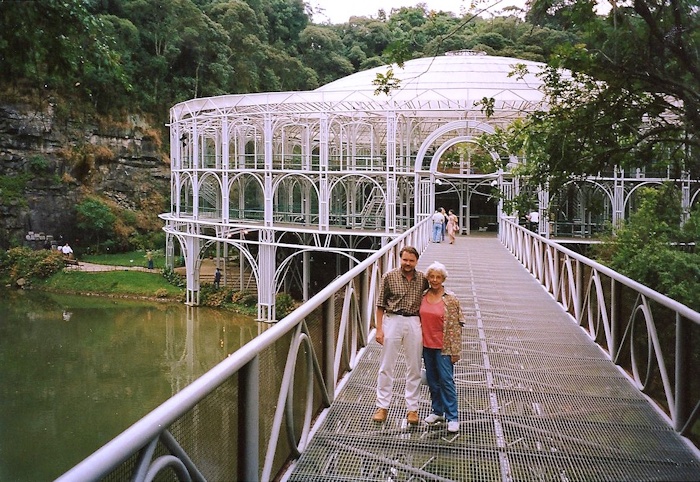 Ópera de arame in Curitiba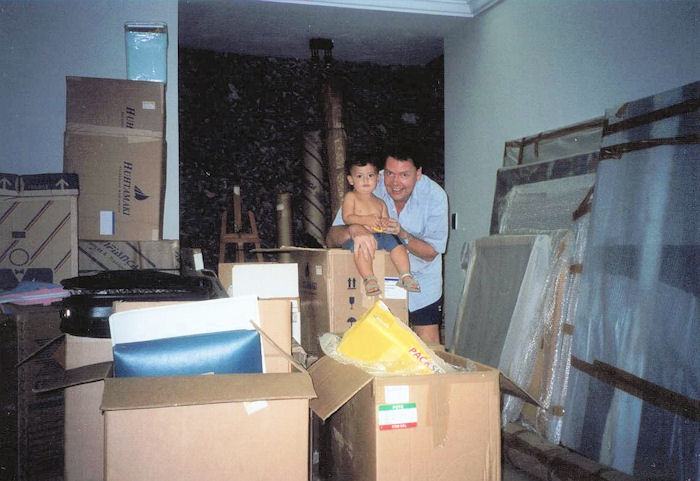 ... and again and again moving ...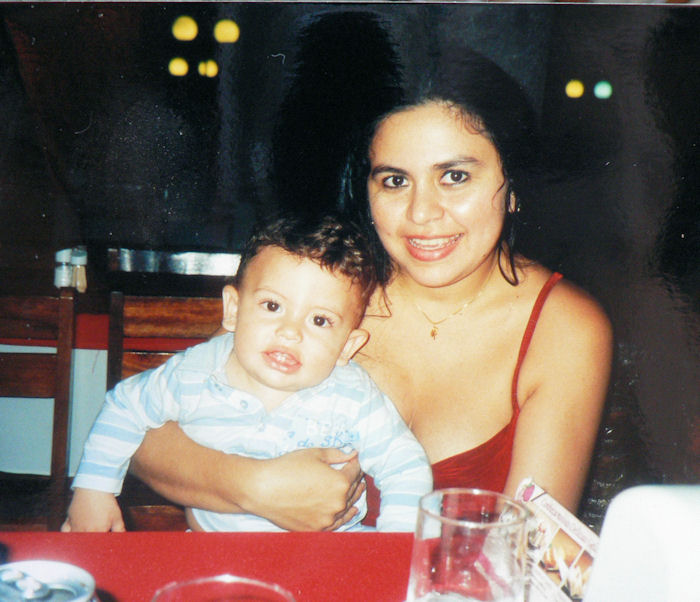 ... my wife Renata. Our son Matthias was born in Curitiba ...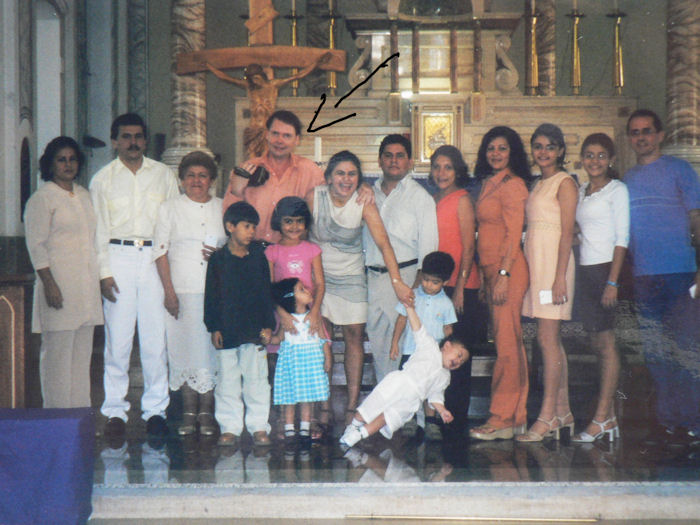 ... my big and lovely family in Belém of Pará (1.4 million)
at the large Amazon delta ...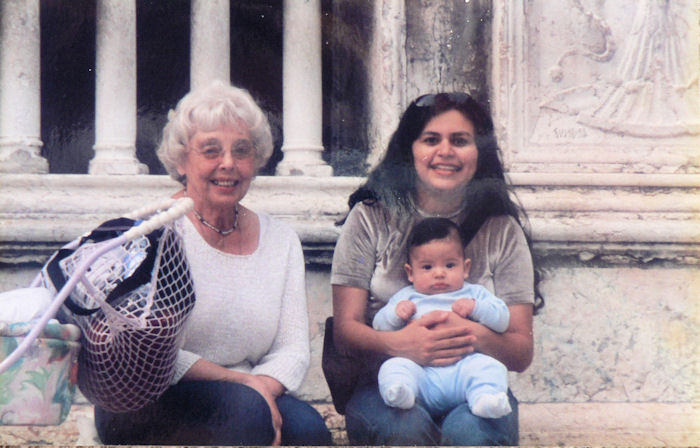 ... again and again Italy ...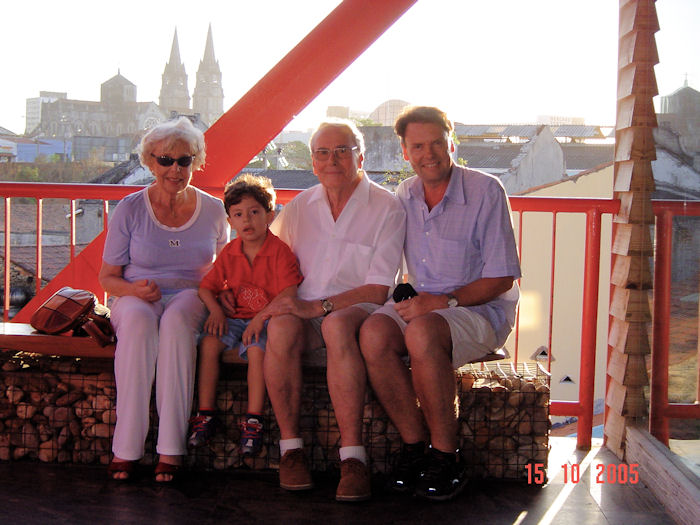 from 2002 until 2011 in Fortaleza (2.5 million),
capital of Ceará state, ca. 2.500 miles away from Curitiba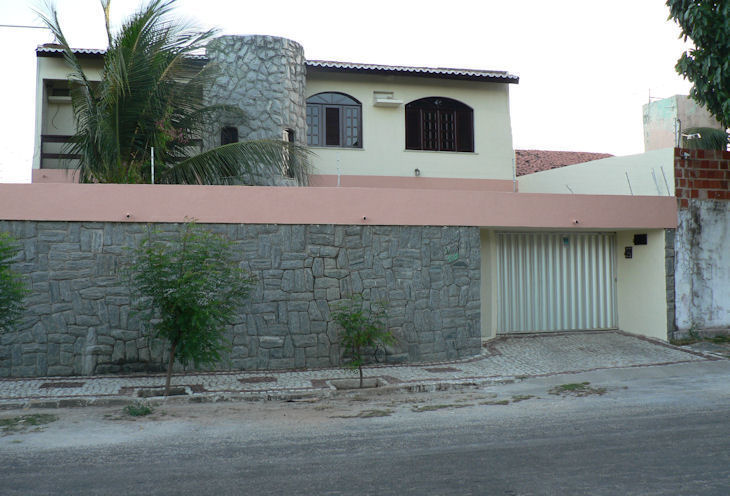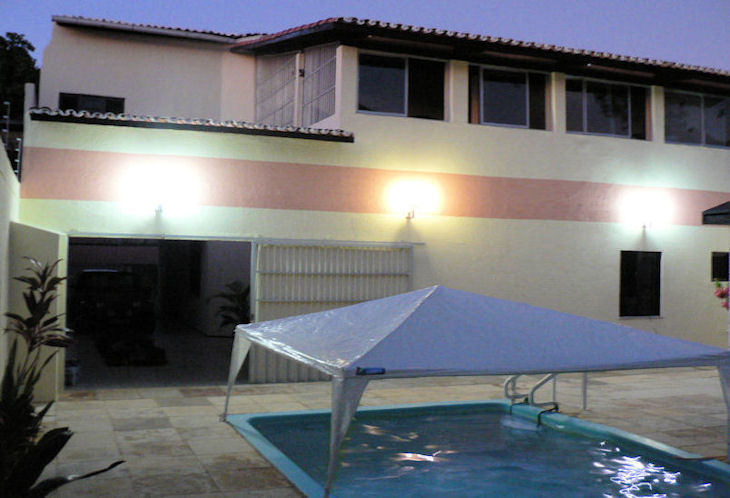 Our house in Fortaleza, Rua Mário Lanza, Cidade dos Funcionários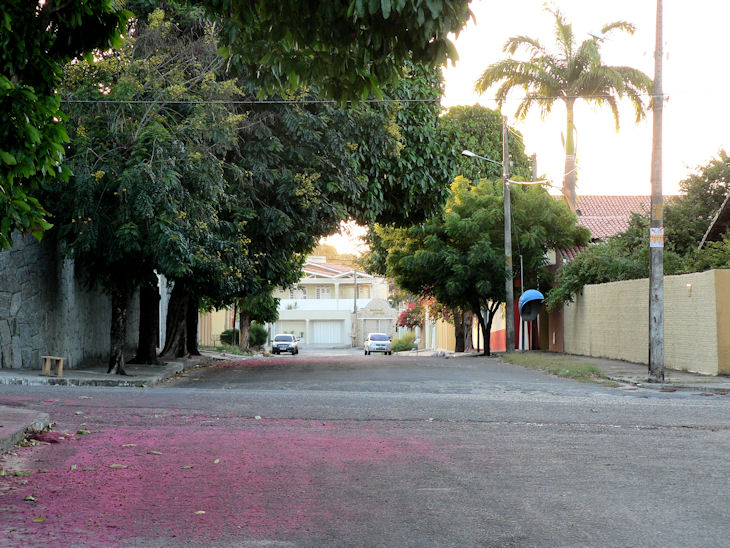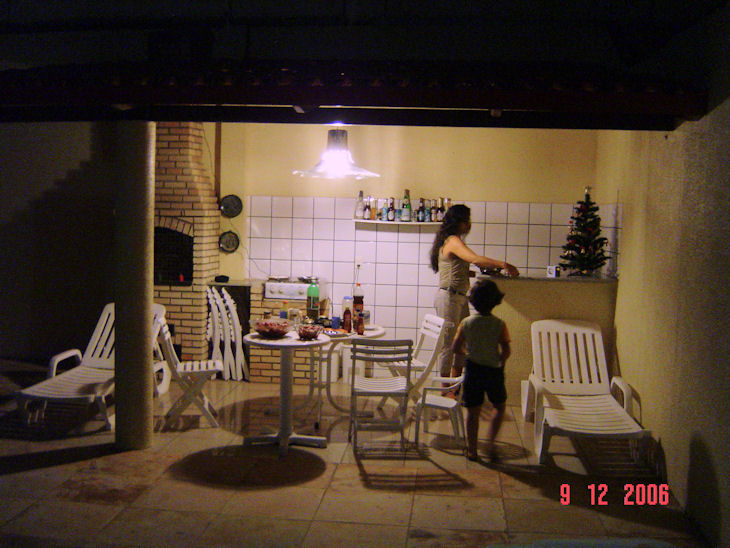 ALL IMAGES AND SITE CONTENT © WOLFGANG HOCK